WEIHNACHTSAKTION 2023
Unsere Weihnachtsaktion ist da!
We have a new name
SHERTEME becomes ELYAH
Our products remain the same, only the name changes.
Jetzt testen
Angebot für Neukunden
Testen Sie jetzt unser HYALURON 4+ zum absoluten Spezialpreis von nur CHF 13.50 statt 27.00.
Anti-wrinkle serum concentrate
HYALURON 4+
Dermatologically tested, fragrance free, no animal testing.
HYALURON SWISS MADE
ELYAH / SHERTEME Hyaluron products stand for Swiss quality, transparency, credibility and sustainability - since 2006.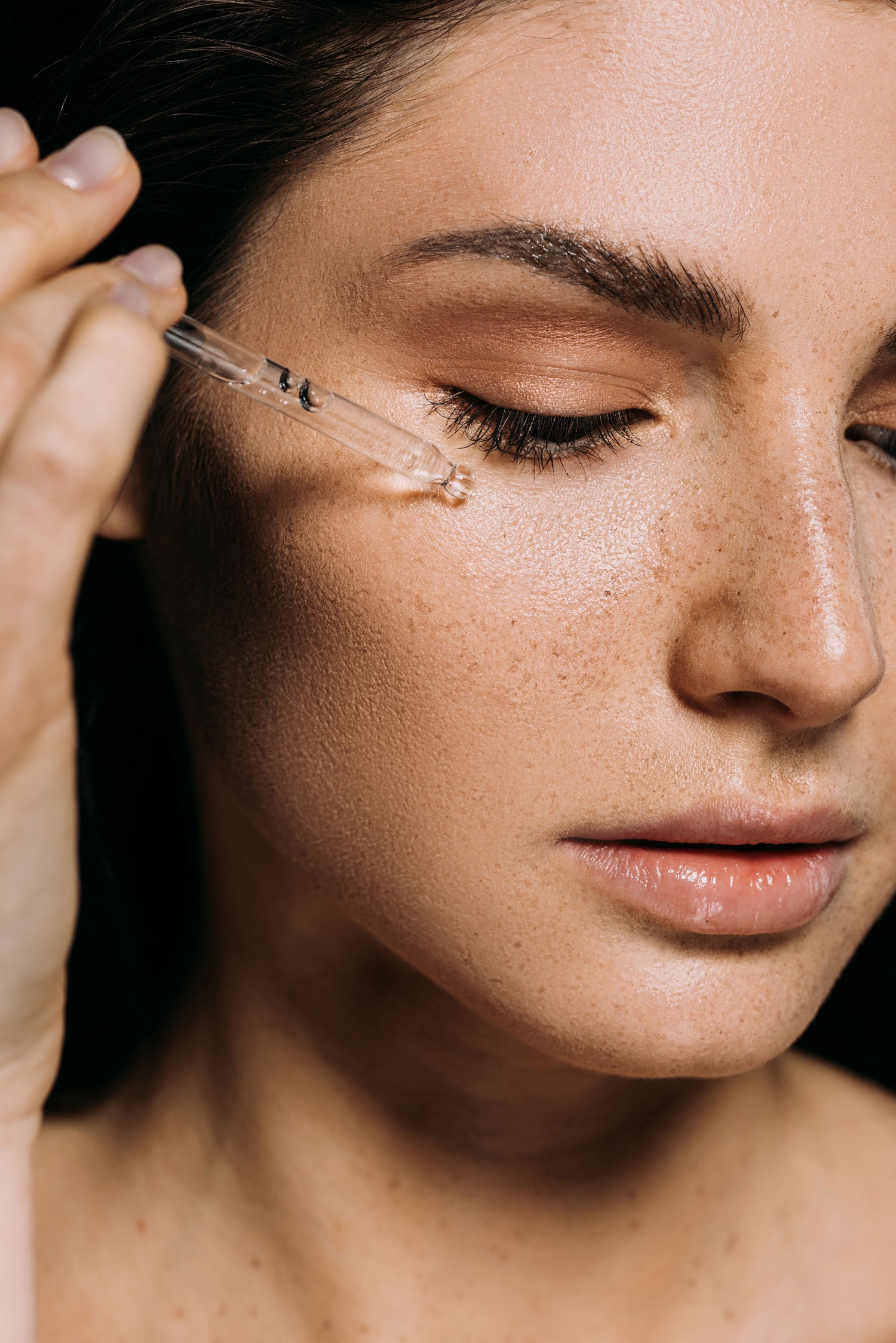 Quick view

EYE hyaluronic eye cream

Regular price

Sale price

CHF 37.00
Quick view

Hyaluronic Acid 4+ Serum | Hyaluronic concentrate

Regular price

Sale price

CHF 27.00
Quick view

DAY day cream SPF 15

Regular price

Sale price

CHF 27.00
Your beauty routine
DAY Essentials



Our products
1. Hyaluronic Acid

We use hyaluronic acid in its pure form in high concentrations with a wide range of chain lengths, which can penetrate into the deeper layers of the epidermis. The result: Your skin is supplied with maximum moisture, dryness lines are demonstrably reduced and your complexion looks fresher and more cared for.

More about our products

2. Stem Cells

Anti-aging with plant stem cells. Stem cells have impressive properties and are the body's repair reserves. They are extremely valuable and important for regenerative skin care research. The plant stem cell extracts can actively slow down the aging process.



To the product

3. Retinol/Vitamin A

Retinol a popular choice in skin care to slow down the aging process and improve skin. Retinol is known to improve skin texture and reduce wrinkles. Retinol creams and serums can help speed up cell turnover and increase collagen production, leading to improved skin elasticity.

View Product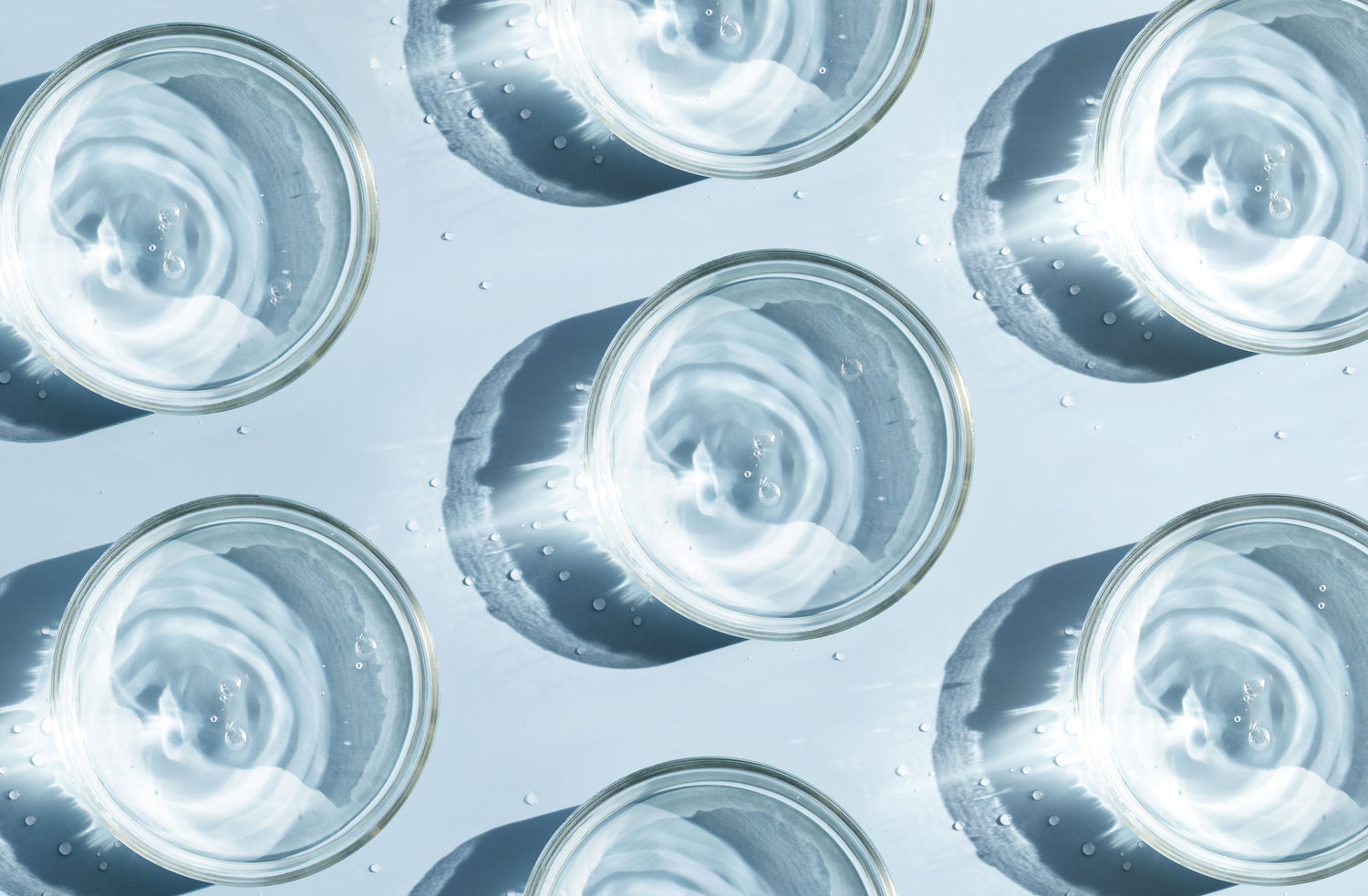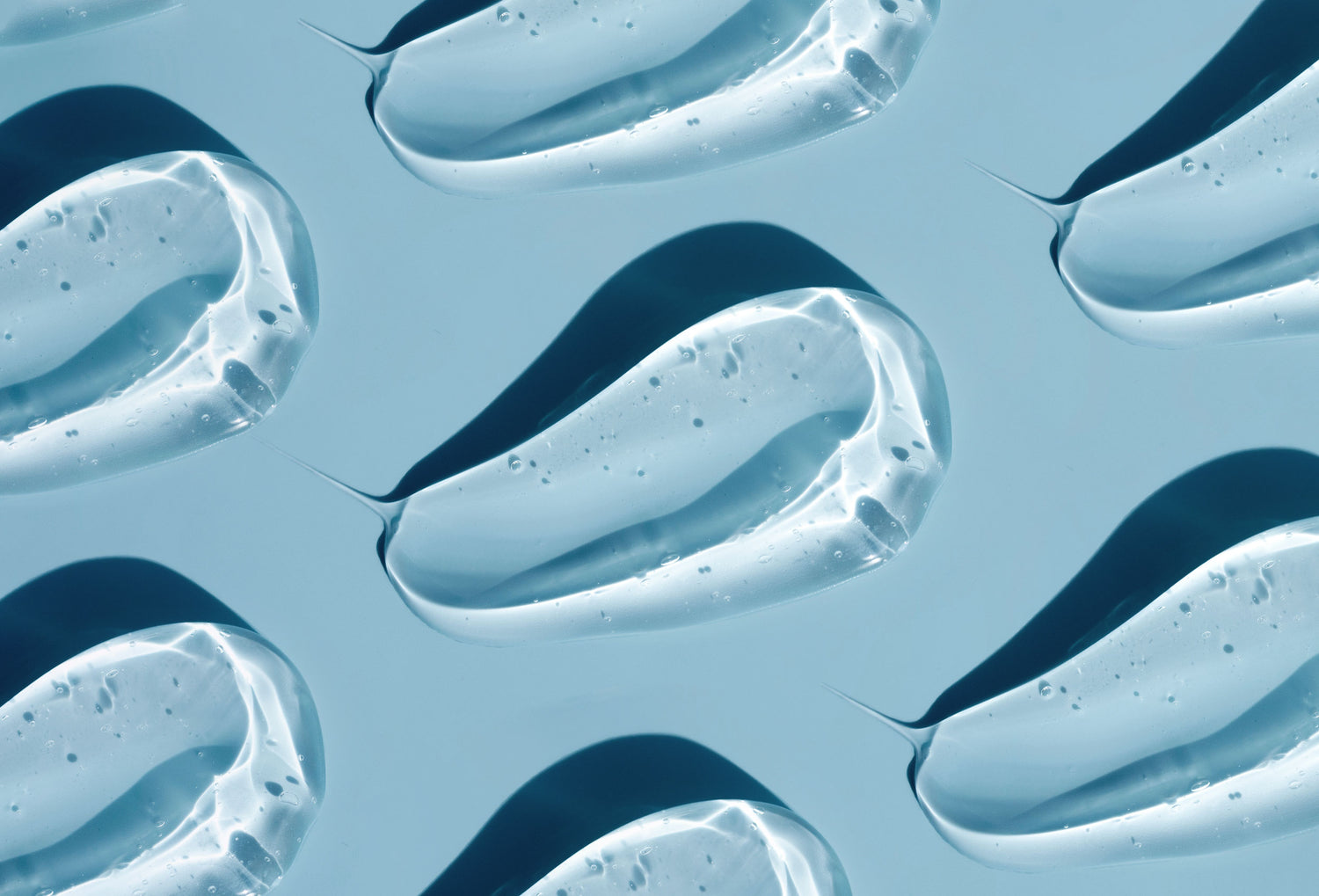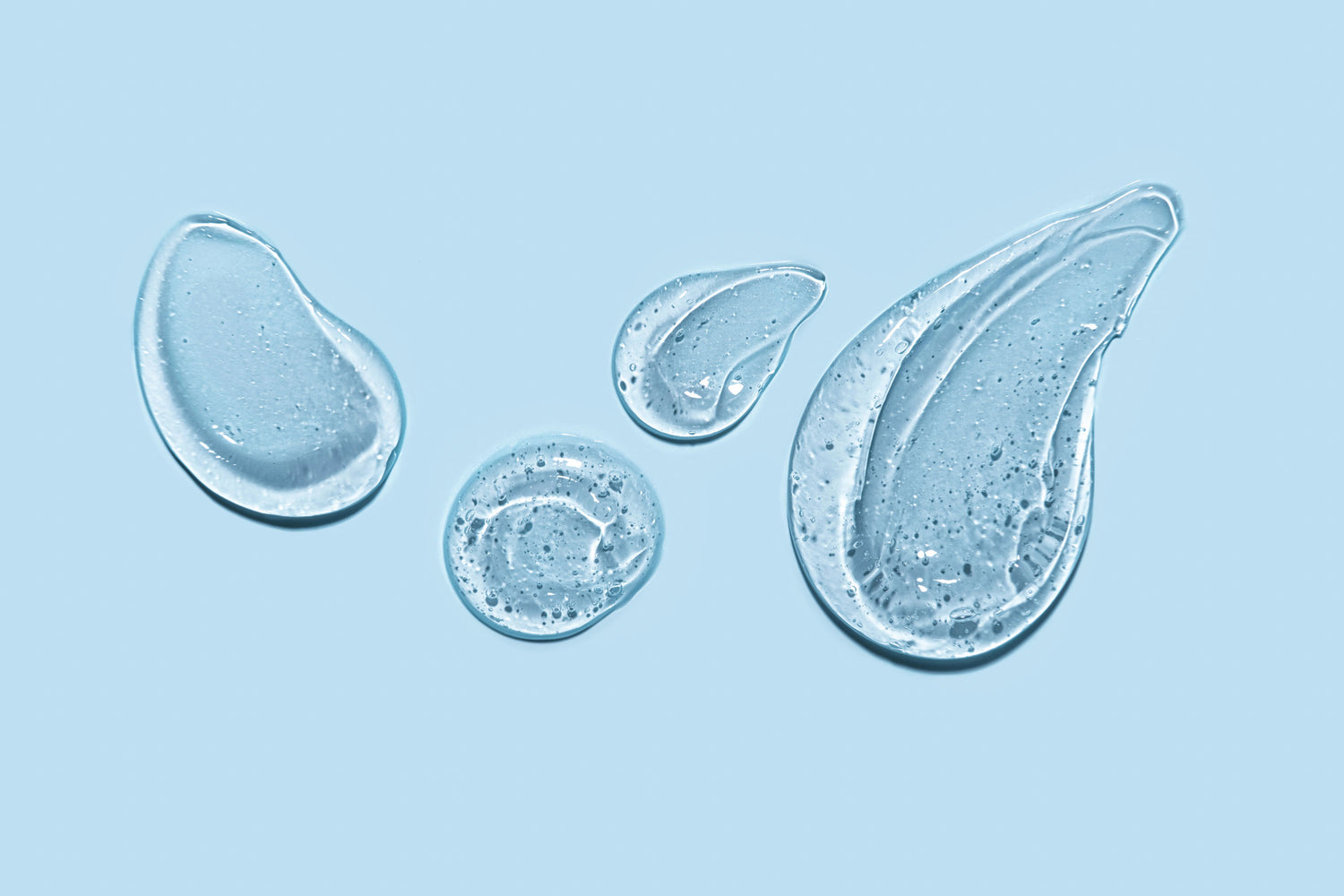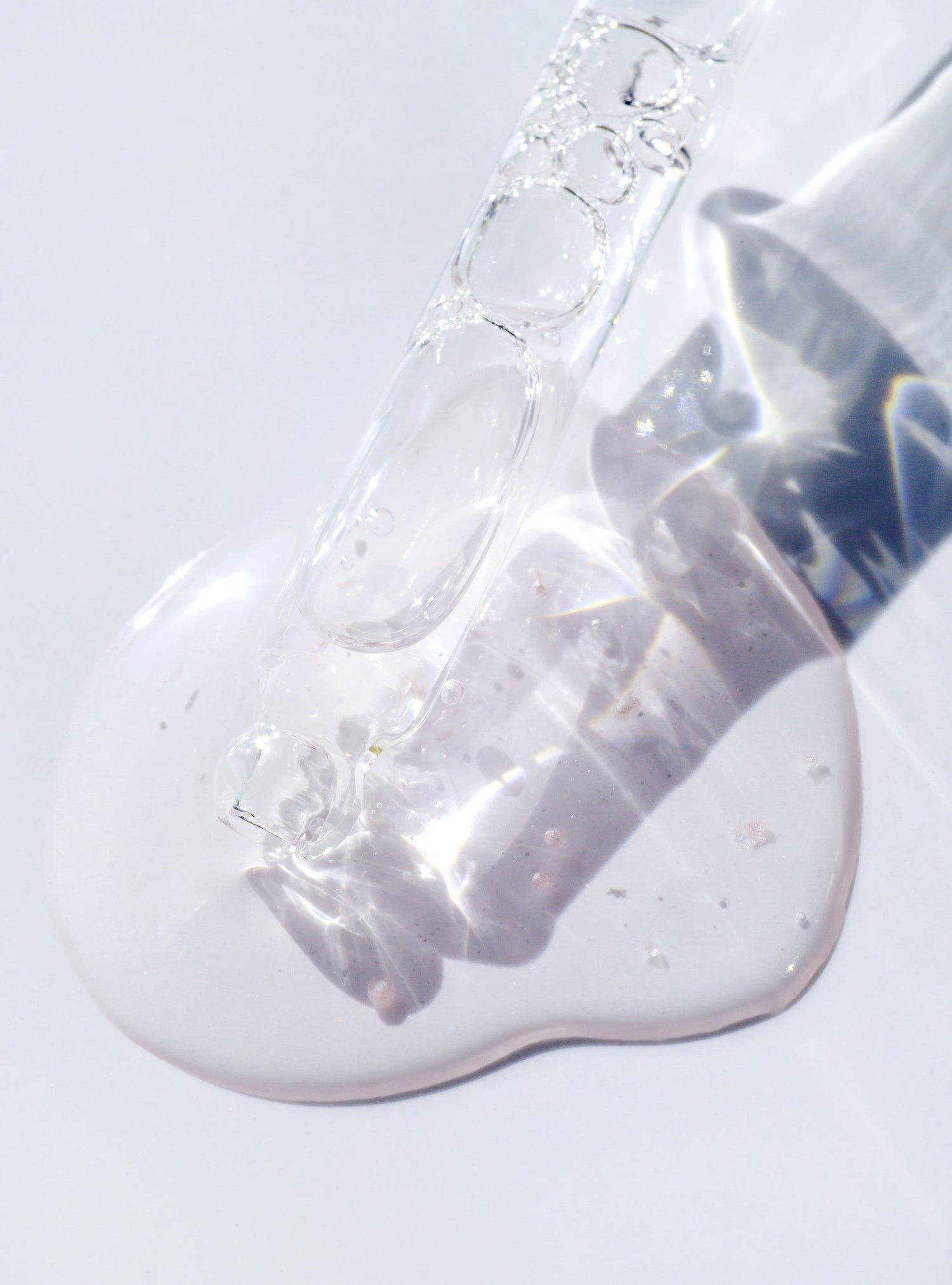 Hyaluronic hydration booster
HYALRUON 4+ Serum
Our unique formula with the highest possible concentration of hyaluronic acid for maximum moisture with anti-wrinkle properties.
Our HYALURON 4+ serum contains four different types of hyaluronic acids. Your skin enjoys a freshness kick and hours of smoothness.
Order now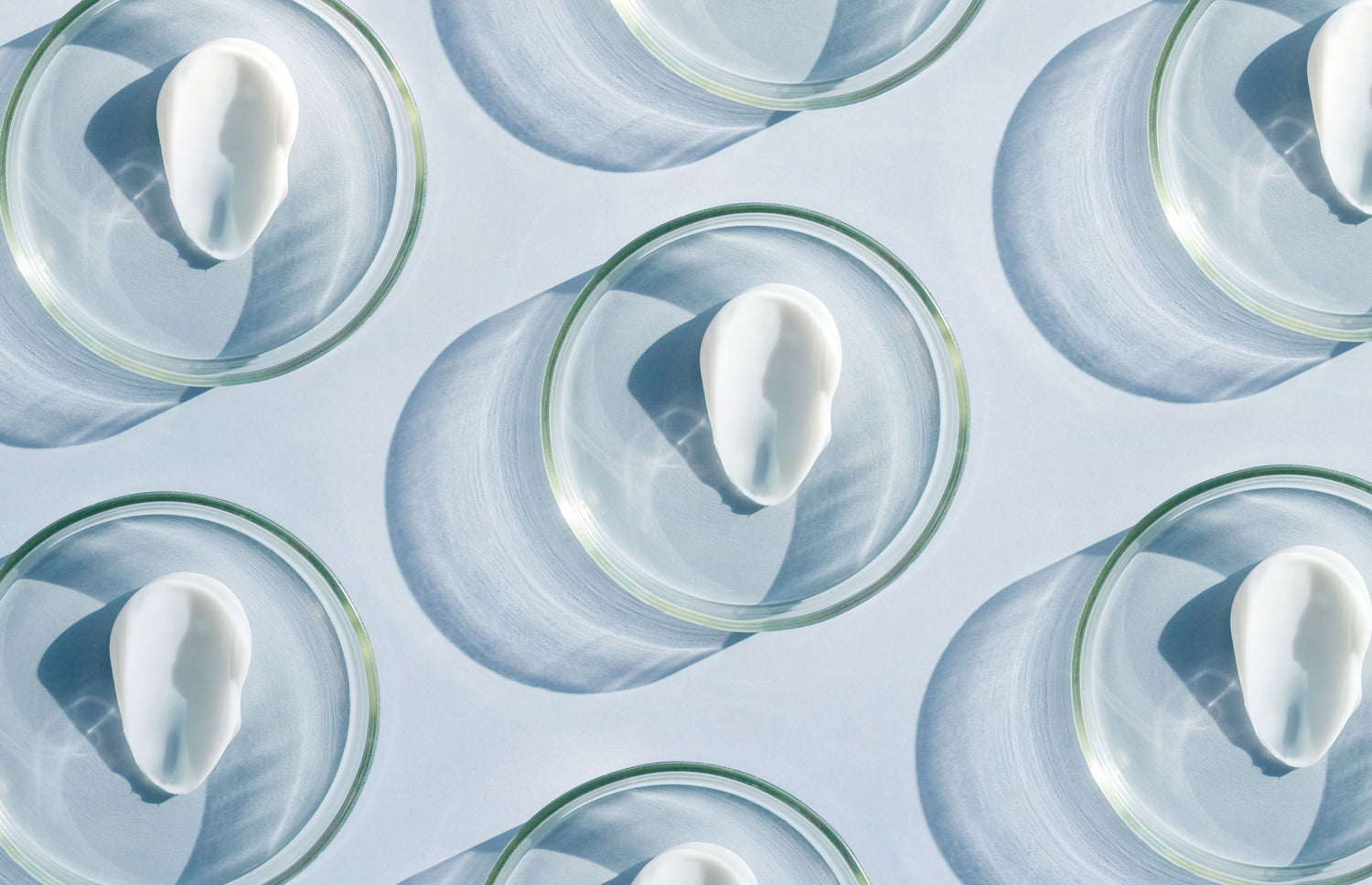 Regeneration | Anti-wrinkle & anti-hyperpigmentation
NIGHT night cream with retinol/vitamin A
Let yourself be surprised how our NIGHT Hyaluronic Night Cream regenerates your skin overnight and reduces pigment spots and wrinkles.
Retinol/Vitamin A for overnight skin regeneration. Dermatologically tested, allergen-free perfume, without parabens, mineral oil, paraffins and aluminum, no animal testing.
Order now
Your benefits
Swiss made

All of our products are developed, produced and packaged in Switzerland.

Free shipping

For orders of CHF 50 or more, there are no shipping costs.

Payment on account

Pay conveniently on account or with PayPal.
Jetzt für unseren Newsletter anmelden
Verpassen Sie keine Aktion und erfahren Sie als erste:r von neuen Produkten.
Jetzt anmelden